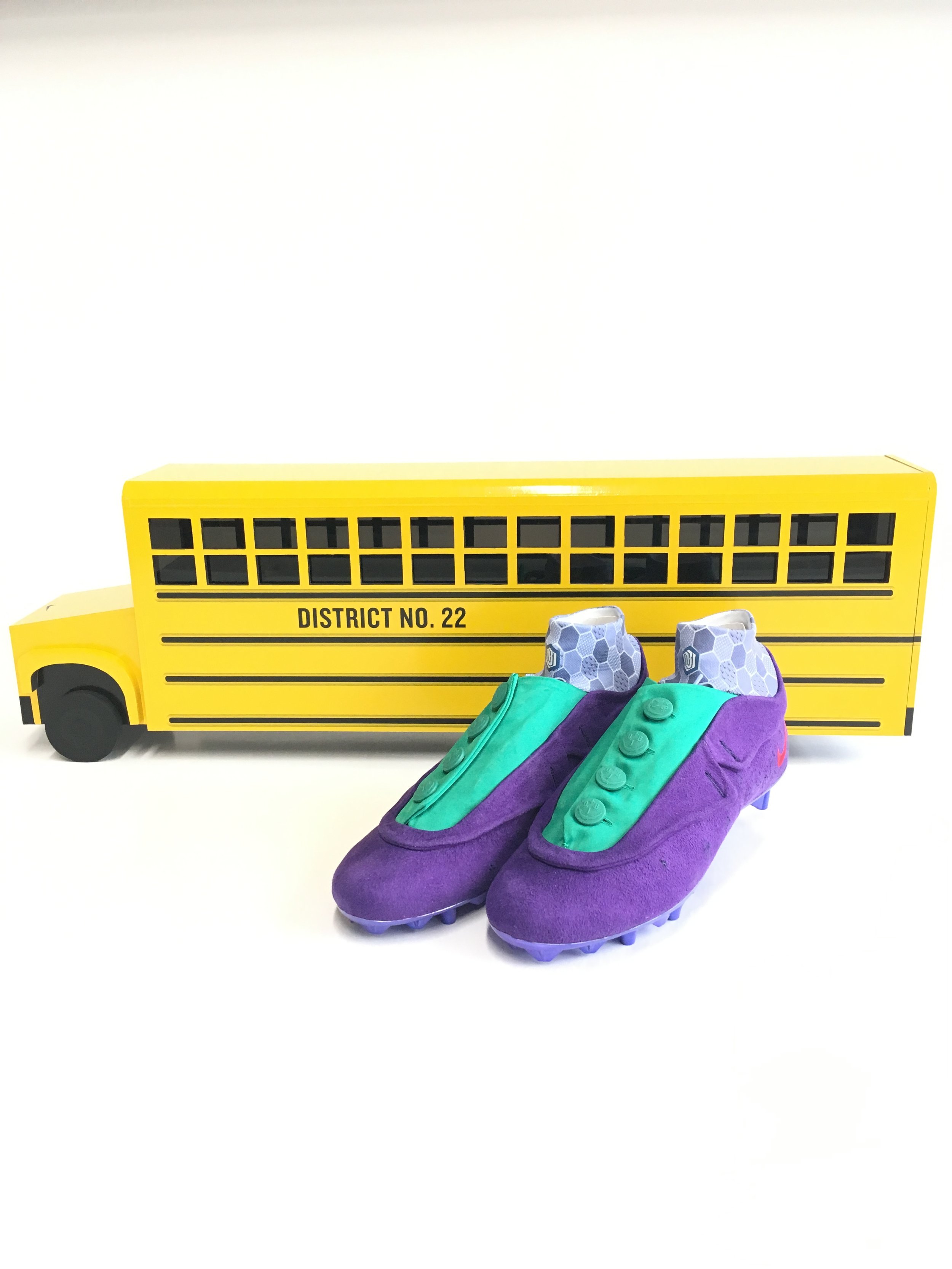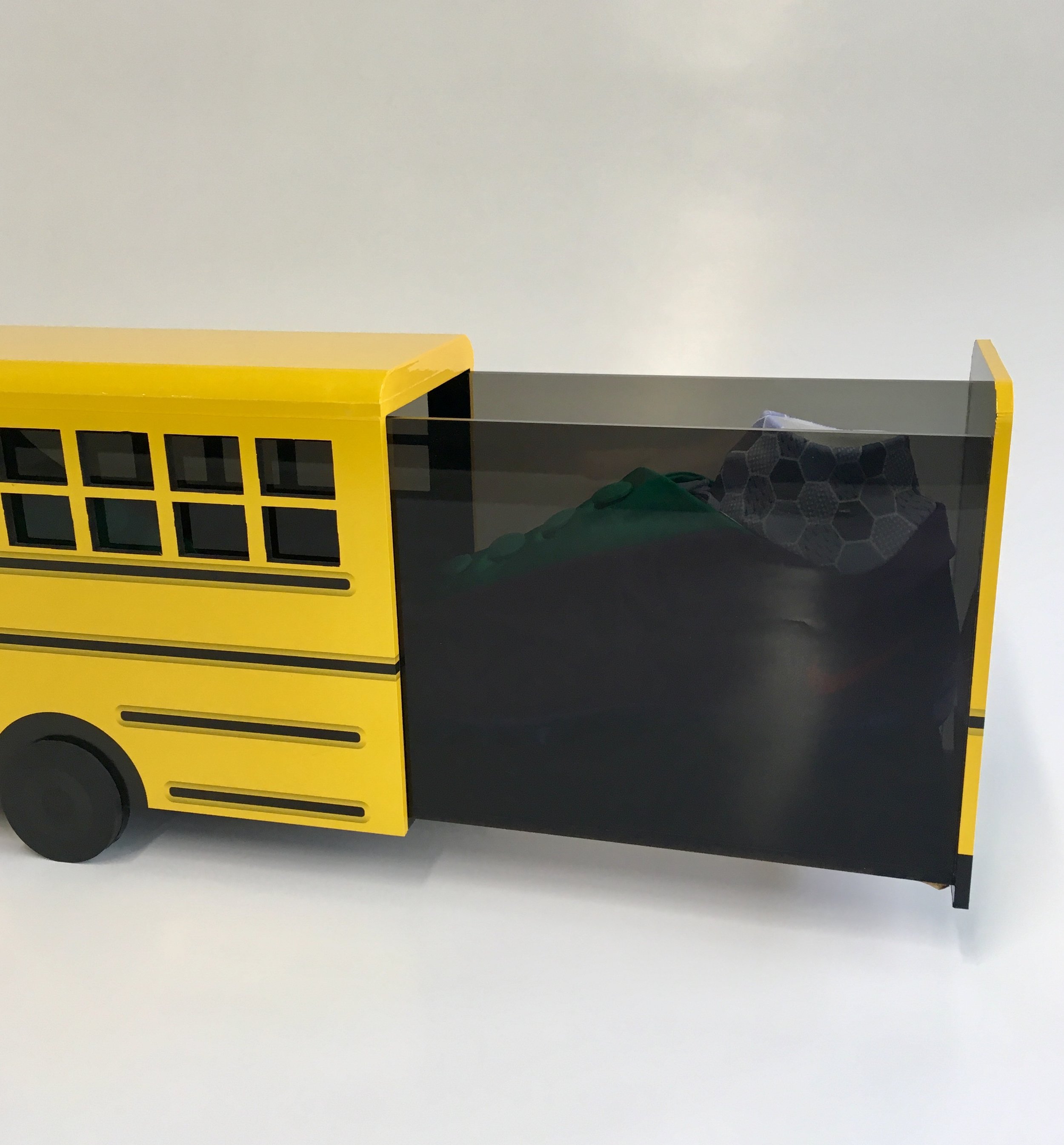 NIKE MAXIM AWARDS
The Founders Award. Given once a year to one individual for outstanding achievement.
NIKE MAXIM AWARDS
Maxim Award. Given to teams displaying excellence in each of the Maxims.
NIKE MAXIM AWARDS
Just Do It Award. Given to individuals of outstanding performance.
NIKE x USOC Sled
Customized sled as a gift to kick off the Winter Olympics in Sochi.
Nike ACG custom gift box
Solid, whitewashed maple triangle box, UV logo print with lasered foam. Opinal mushroom knife.
Nike ACG Young Athletes gift box
OBJ week 2 Custom cleats
Gold Cleats with Gold Mirror lined box. Tonal Branding
OBJ all white everything
White on White cleats with White on White box, Mirrored interior.
OBJ NY Bodega bag
Custom Printed bodega bag with Red tonal cleats.
OBJ who you with boxes
Custom Gradient UV print on gloss painted wood.